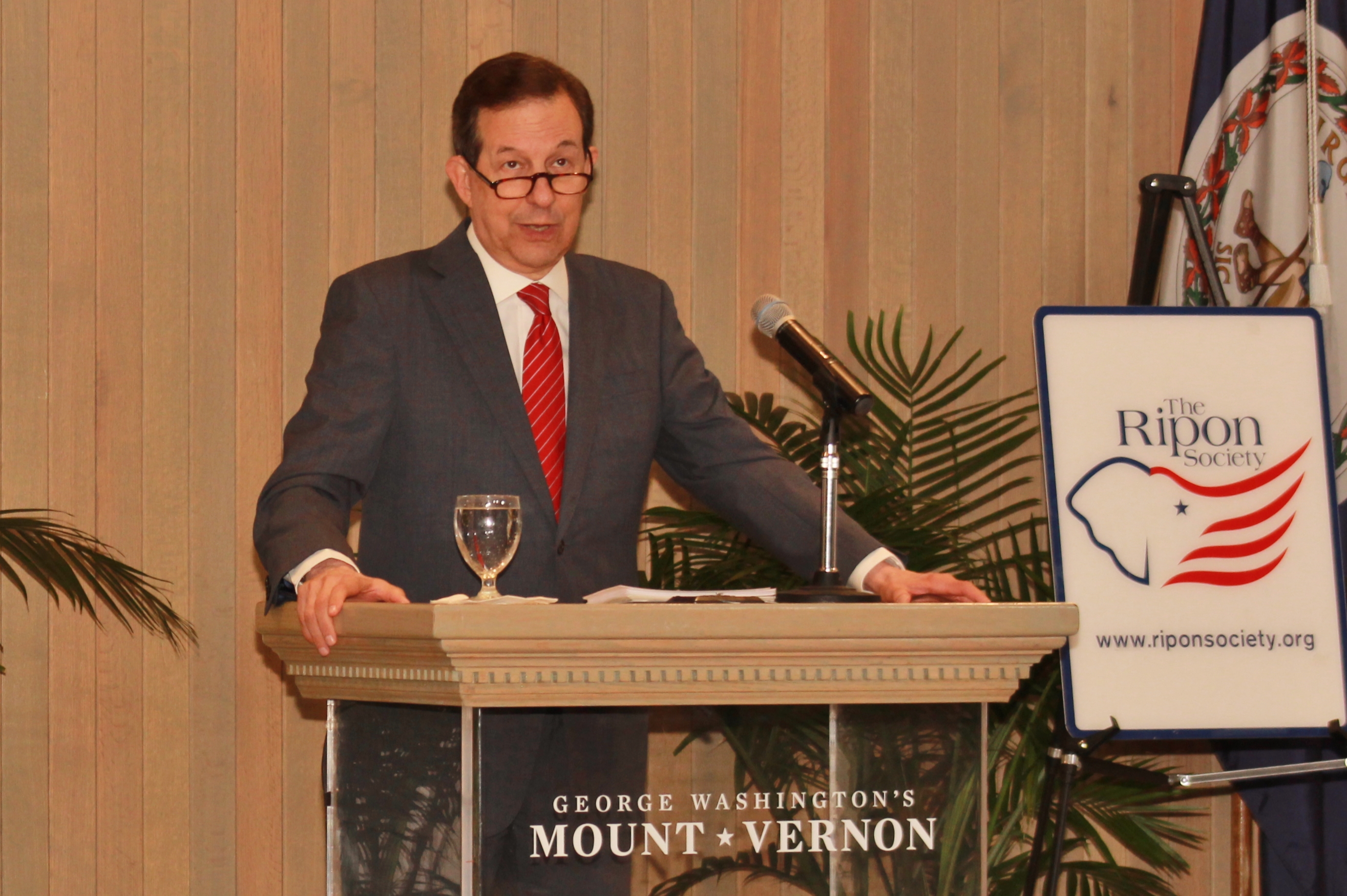 WASHINGTON, DC — The Ripon Society held its 7th Annual Senior Staff Symposium on Leadership at Mount Vernon this past Thursday, a daylong event that drew nearly 150 top congressional aides to the historic estate of America's first President for a series of speeches, discussions, and breakout sessions focused on this year's political environment and the challenges facing the nation in 2017.
"We first held this symposium in 2011," stated Ripon Society President & CEO Jim Conzelman in remarks to open the event. "A lot has changed in the years since. America is facing an increasing number of threats around the world, while the American people are facing an increasing number of economic challenges here at home. Meanwhile, here in Washington, Republicans now control both ends of Pennsylvania Avenue. Americans are looking to our party for leadership in meeting the many threats and challenges that we face. The ability of Republicans to provide this leadership will shape our party's future. More importantly, it will shape our country's future in the years ahead.
"As a senior staff member for a Republican Member of Congress, you have a very important role in this fight. Your job is to anticipate, communicate and execute your boss's priorities, while at the same time mastering every issue that comes across his or her desk. You've got committees to worry about, constituents to please, and in all likelihood, other members of the staff who are your responsibility. In short, you've got your hands full. Our goal is to hopefully make your job a little easier. At the same time, by meeting here at Mount Vernon, we also hope to remind you of the historical significance of the task in which you are engaged. You are walking in the footsteps of Washington — which is not something you're likely to read about on Twitter, but is something worth remembering today."
According to Conzelman, the agenda for The Ripon Society's 7th Annual Senior Staff Symposium on Leadership at Mount Vernon included: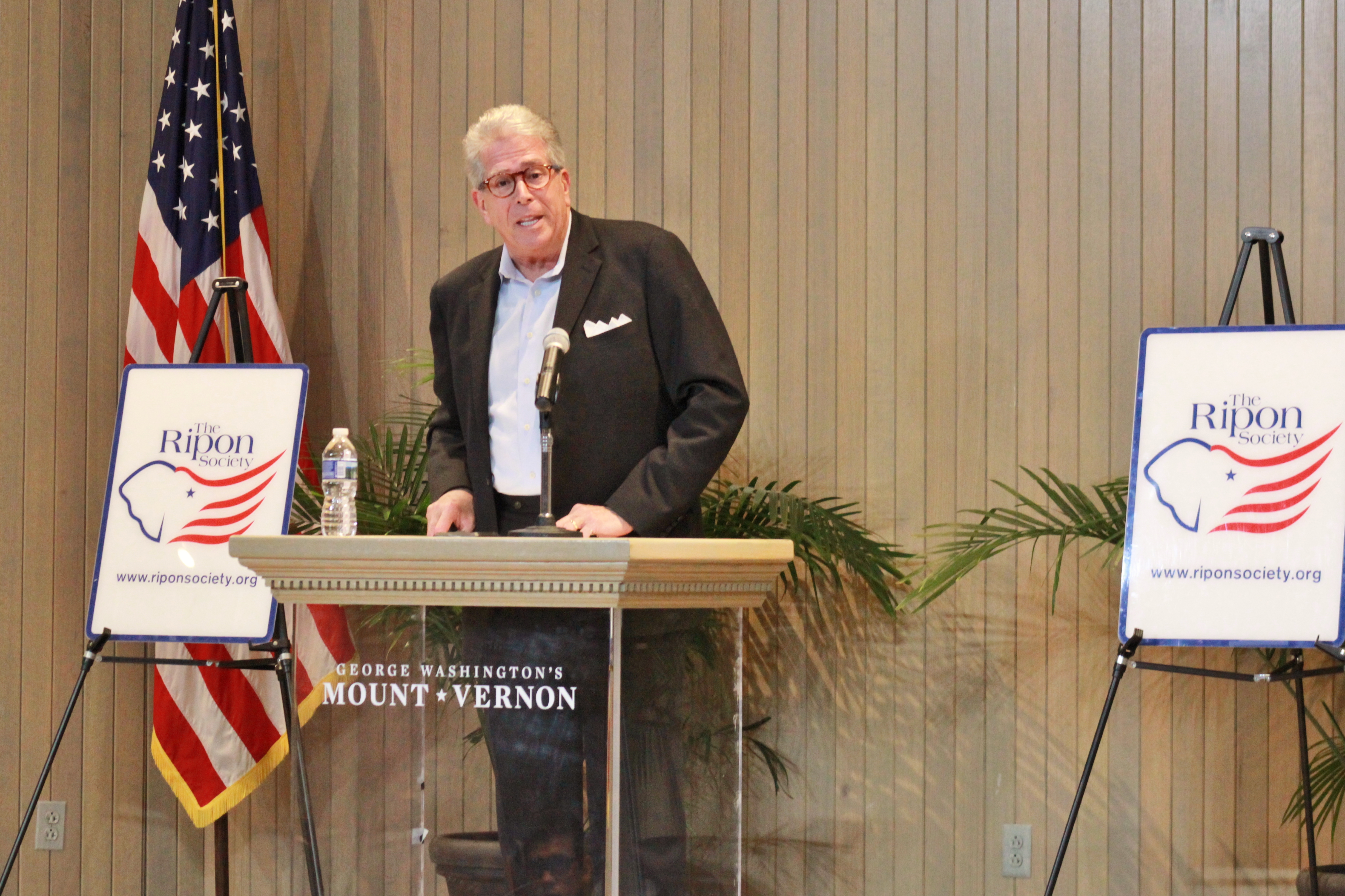 A Presentation on "What Americans Want from Their Government" – featuring remarks by veteran GOP pollster and strategist Ed Goeas, the President & CEO of The Tarrance Group.
A Discussion on "Navigating the Trump Administration" – featuring remarks by former Trump campaign manager, Corey Lewandowski, and former Trump campaign senior advisor, Barry Bennett.
A Keynote Address on "America Under President Trump: A View From Washington" – featuring remarks by Chris Wallace, the Anchor of Fox News Sunday.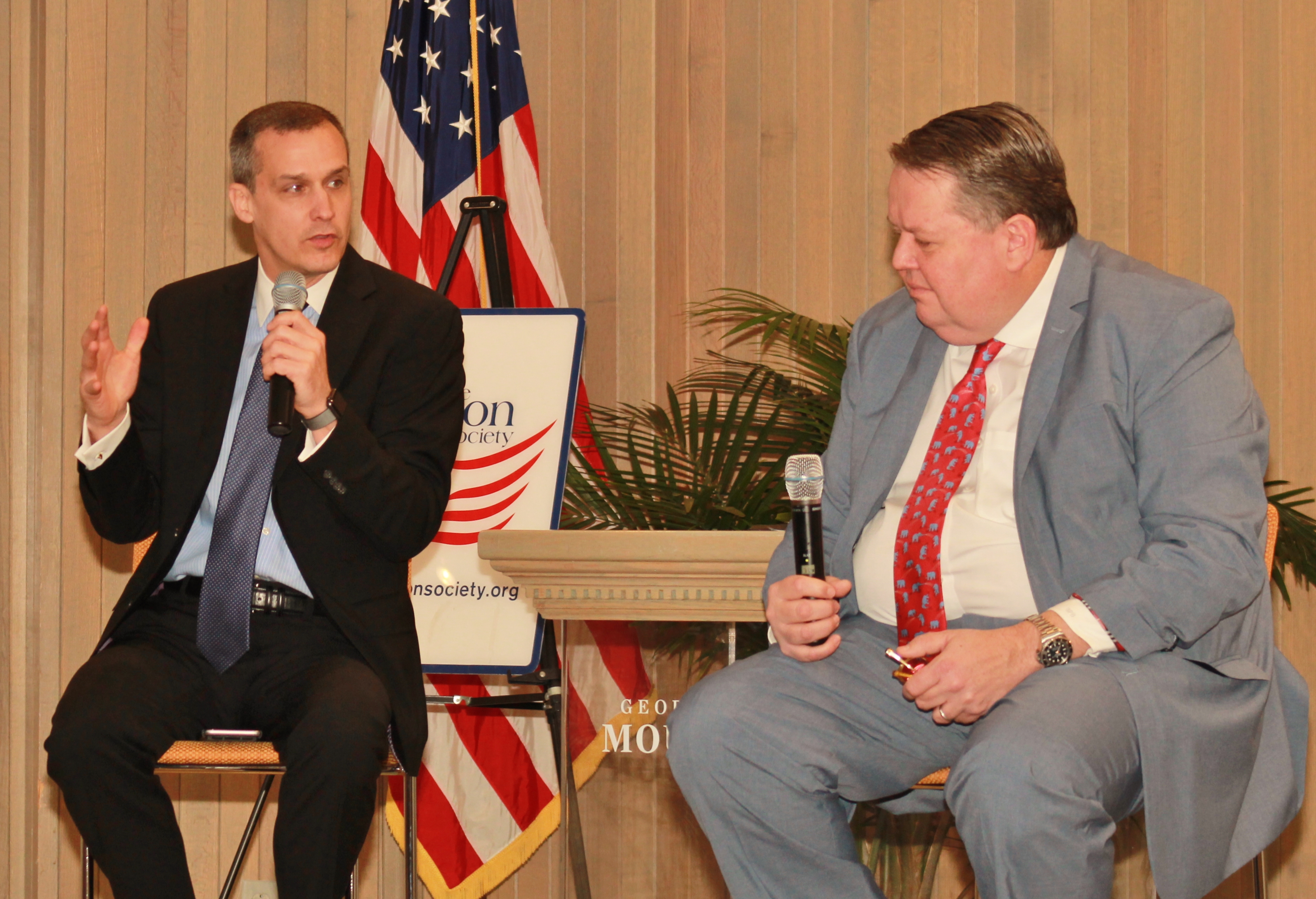 Conzelman noted that this year's symposium also featured breakout sessions that were geared around the nuts-and-bolts of running a congressional office and the messaging and legislative mechanics of getting things done on Capitol Hill. These breakout sessions included: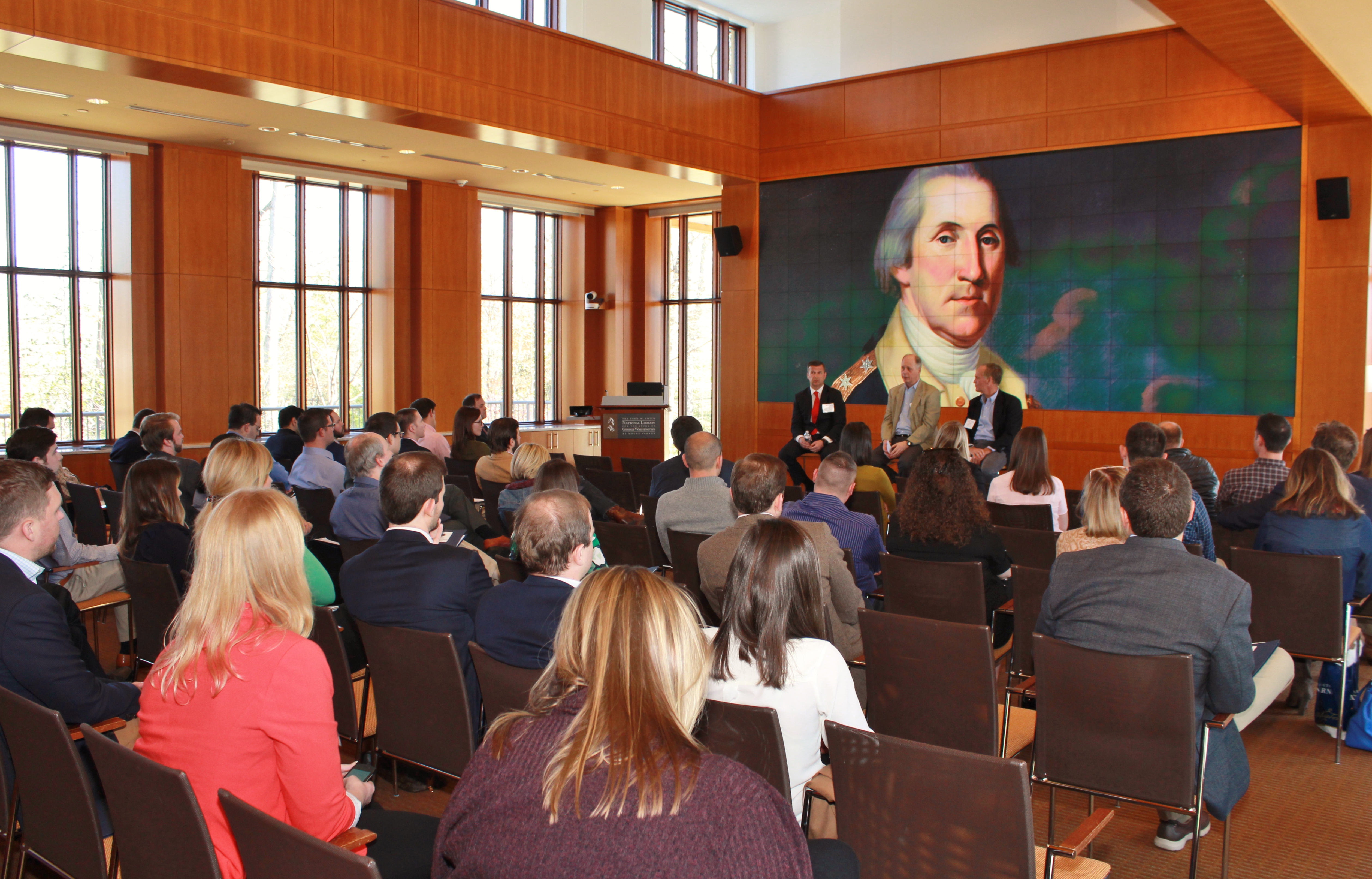 A Panel on Management Strategy – featuring remarks by: Brad Fitch, the President & CEO of the Congressional Management Foundation; and, Dr. Peter Cressy, the Director of Executive Leadership Management and Strategy Programs at the George Washington Leadership Institute at Mount Vernon.
A Panel on Legislative Strategy – featuring remarks by: Bill Hughes, the Policy Director for Majority Whip Steve Scalise; Ralph Hellmann, a former House Leadership aide who is now a partner with the Lugar Hellmann Group; and, Chris Frech, who served as Deputy Assistant to the President for Legislative Affairs in the Administration of George W. Bush and now serves as Vice President of Government Affairs for Emergent BioSolutions.
A Panel on Communications Strategy – featuring remarks by Don Seymour, the U.S. Politics & Government Outreach Manager at Facebook who previously served as Deputy Communications Director for Speaker of the House John Boehner.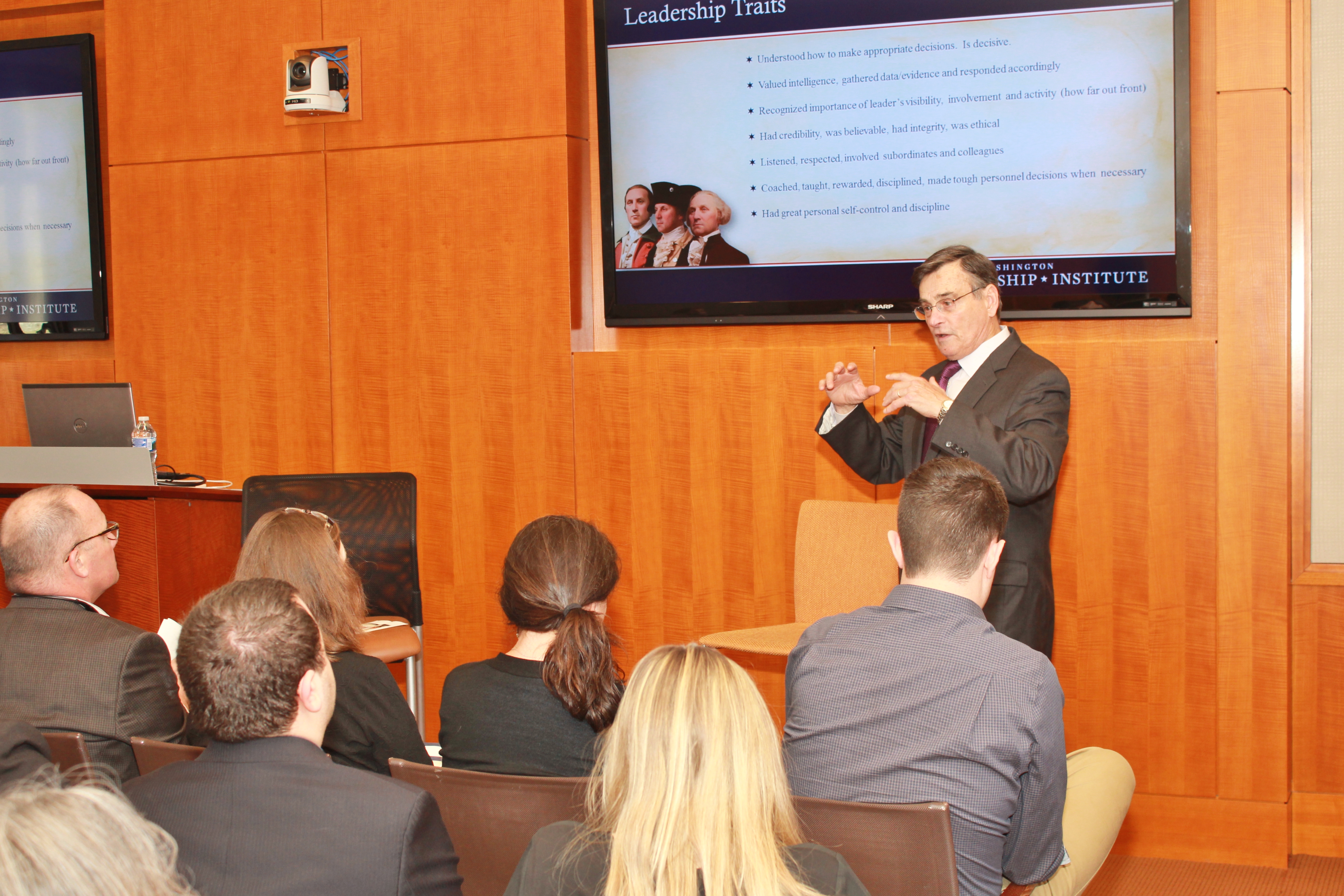 Conzelman added that Dr. Douglas Bradburn, the Founding Director of the National Library for the Study of George Washington at Mount Vernon, also delivered remarks to help kick-off the Symposium and welcome attendees to the historic estate. A photo gallery from The Ripon Society's 7th Annual Senior Congressional Staff Symposium on Leadership at Mount Vernon on February 23th can be viewed by clicking here.
The Ripon Society is a public policy organization that was founded in 1962 and takes its name from the town where the Republican Party was born in 1854 – Ripon, Wisconsin. One of the main goals of The Ripon Society is to promote the ideas and principles that have made America great and contributed to the GOP's success. These ideas include keeping our nation secure, keeping taxes low and having a federal government that is smaller, smarter and more accountable to the people.