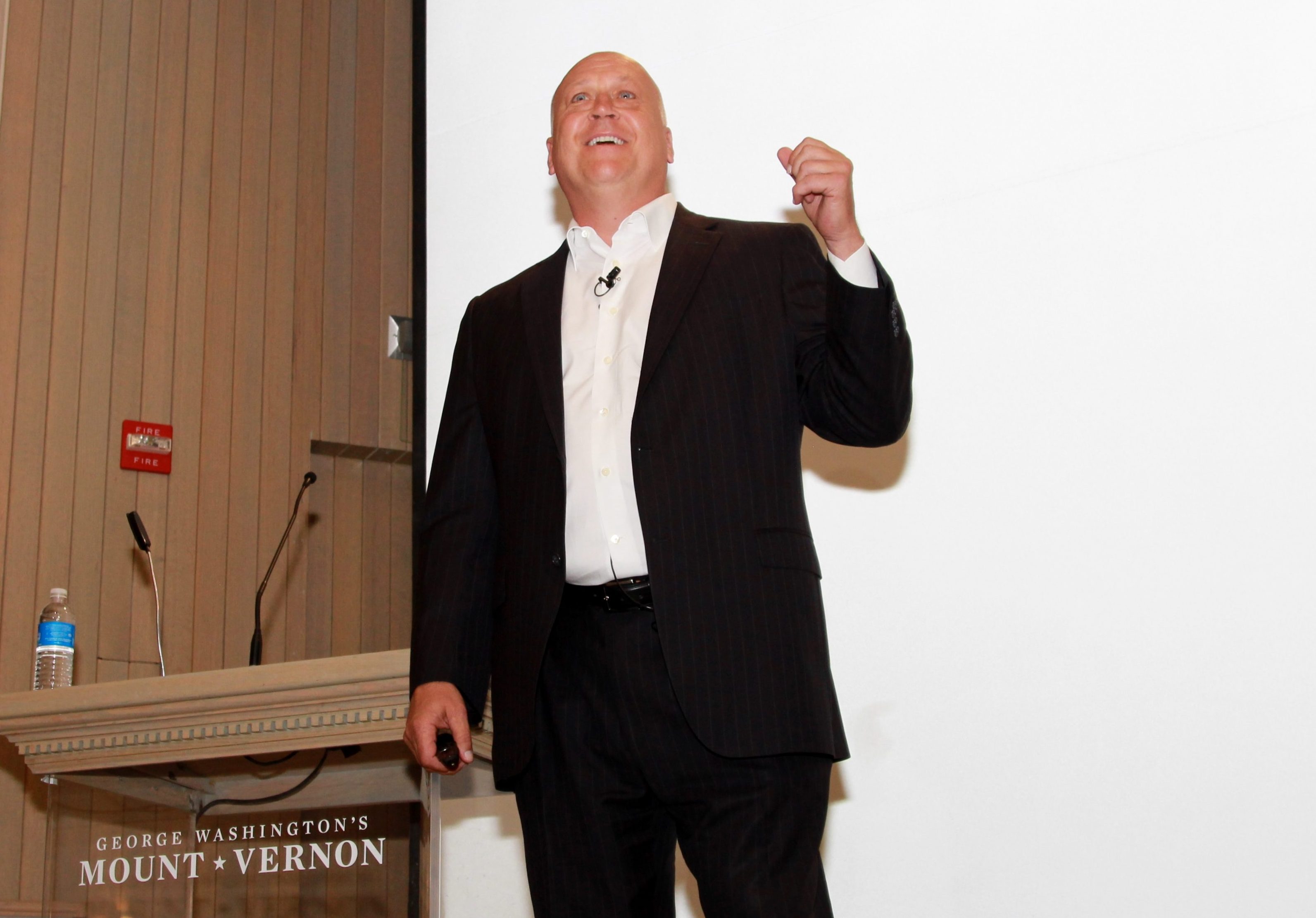 WASHINGTON, DC — The Ripon Society held its 8th Annual Senior Staff Symposium on Leadership at Mount Vernon this past Friday, a daylong event that drew over 100 top congressional aides to the historic estate of America's first President for a series of speeches, discussions, and breakout sessions that focused on this year's political environment and the challenges facing the nation in 2018.
"As someone who spent nearly 30 years as the Chief of Staff for former Chairman Mike Oxley, I know full well that you have an important and very challenging job to do," stated Ripon Society President & CEO Jim Conzelman in remarks to those in attendance.  "Your job is to anticipate, communicate and execute your boss's priorities, while at the same time mastering every issue that comes across his or her desk.  You have committees to worry about, constituents to please, and in all likelihood, other members of the staff who are your responsibility.  In short, you have your hands full.
"Our goal in holding this symposium is to hopefully make your job a little easier.  At the same time, by meeting here at Mount Vernon, we also hope to remind you of the historical significance of the task in which you are engaged.  You are walking in the footsteps of our Founding Fathers – which is easy to forget in this age of Twitter, but is something worth remembering today."
According to Conzelman, the agenda for The Ripon Society's 8th Annual Senior Congressional Staff Symposium on Leadership at Mount Vernon included:
 – A presentation on "What America Wants: A Snapshot of the Electorate" – featuring remarks by veteran GOP pollsters David Winston & Myra Miller.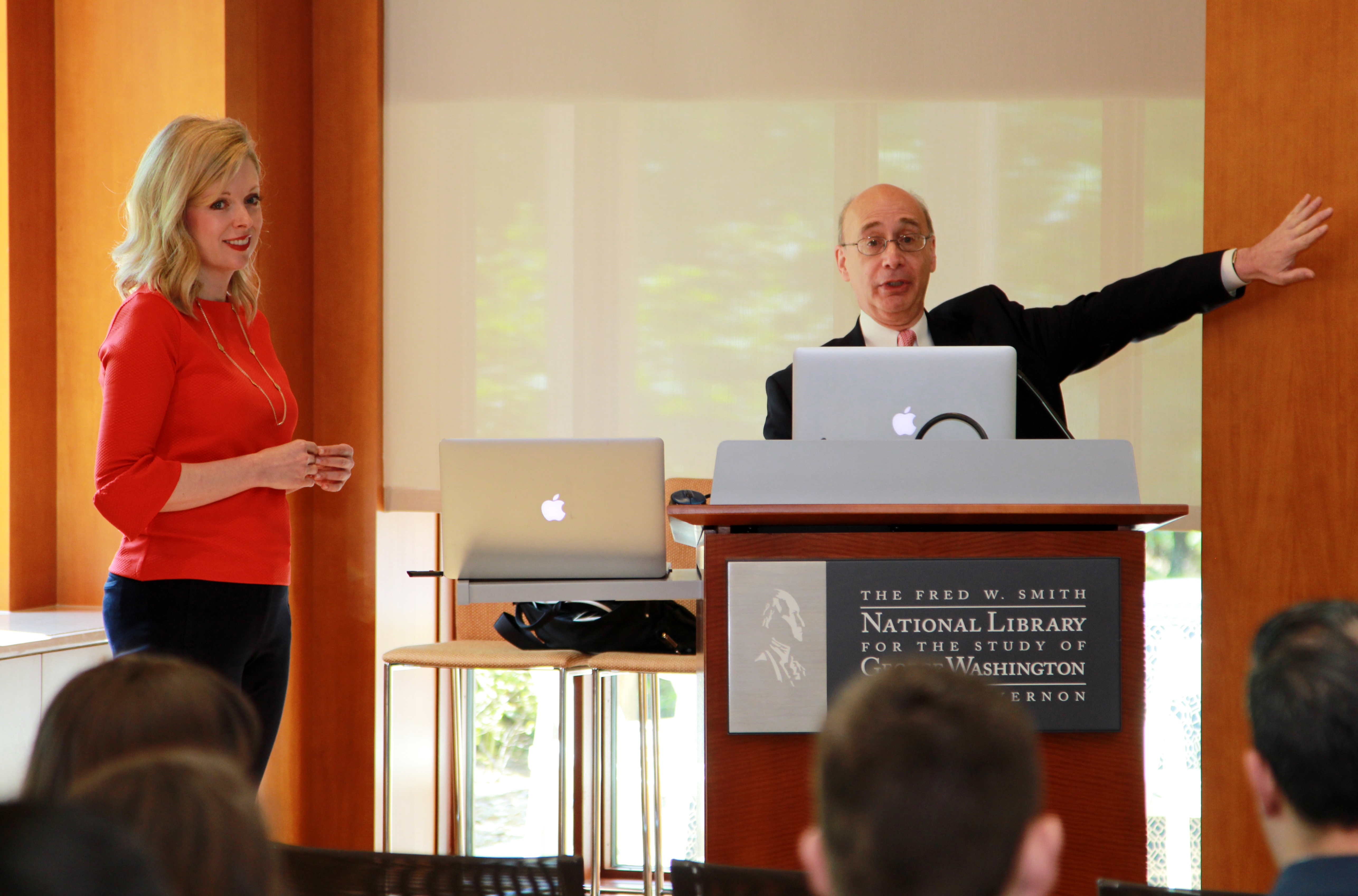 – A presentation on "Can You Hear Me Now? What to Say to Break Through the Anti-Incumbent Chatter" – featuring remarks by former White House Communications Director Mike Dubke.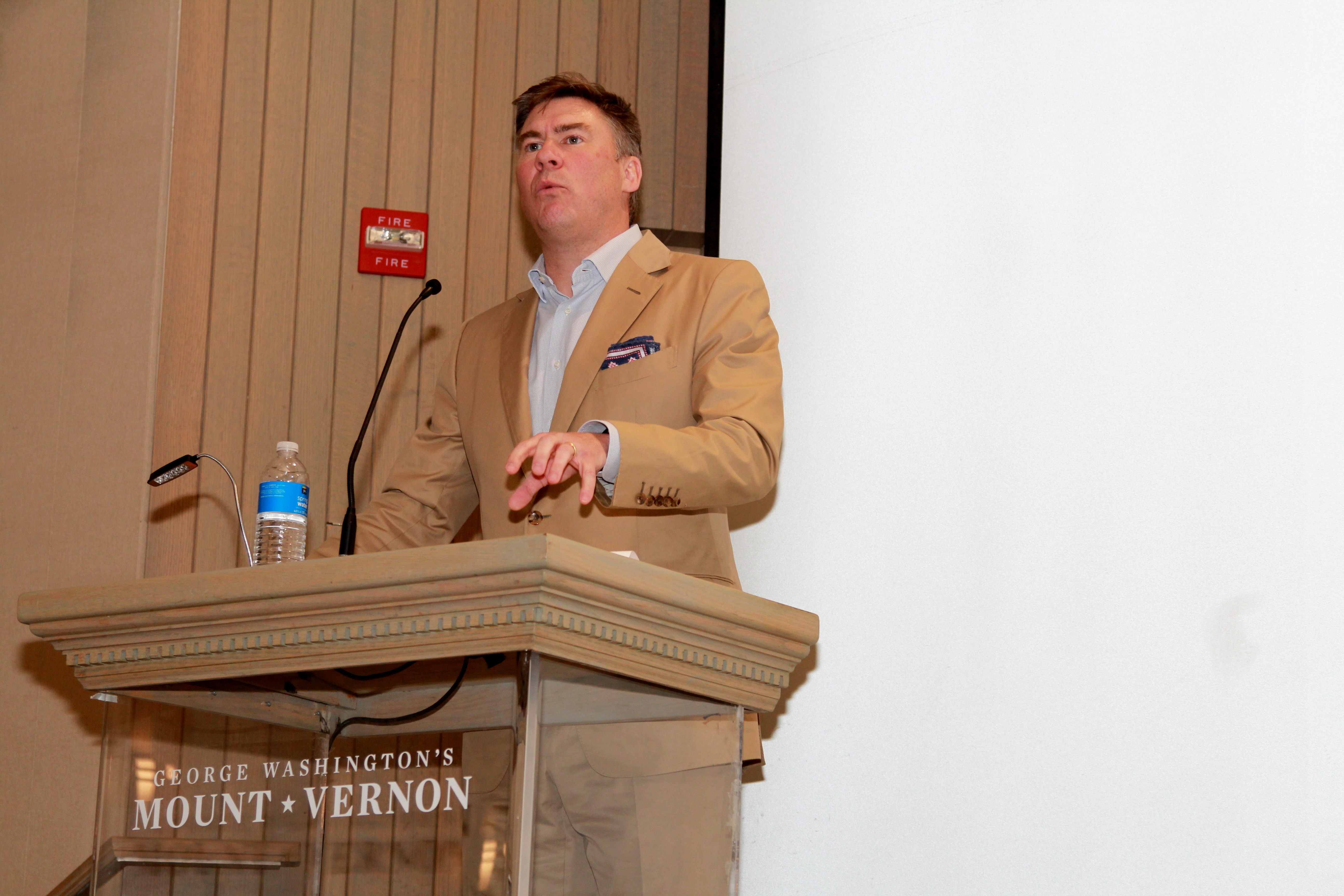 – A Keynote Address on "Baseball, Politics and the Importance of Perseverance in American Life" – featuring remarks by Cal Ripken, Jr., Hall of Fame infielder for the Baltimore Orioles.  Ripken was introduced by veteran Hill staff member Tim Johnson, an Orioles fan and longtime organizer of the Congressional Baseball Game for Charity who is now battling cancer.  Following his remarks, Ripken presented Johnson with an autographed bat in honor of his courage as he carries on his fight.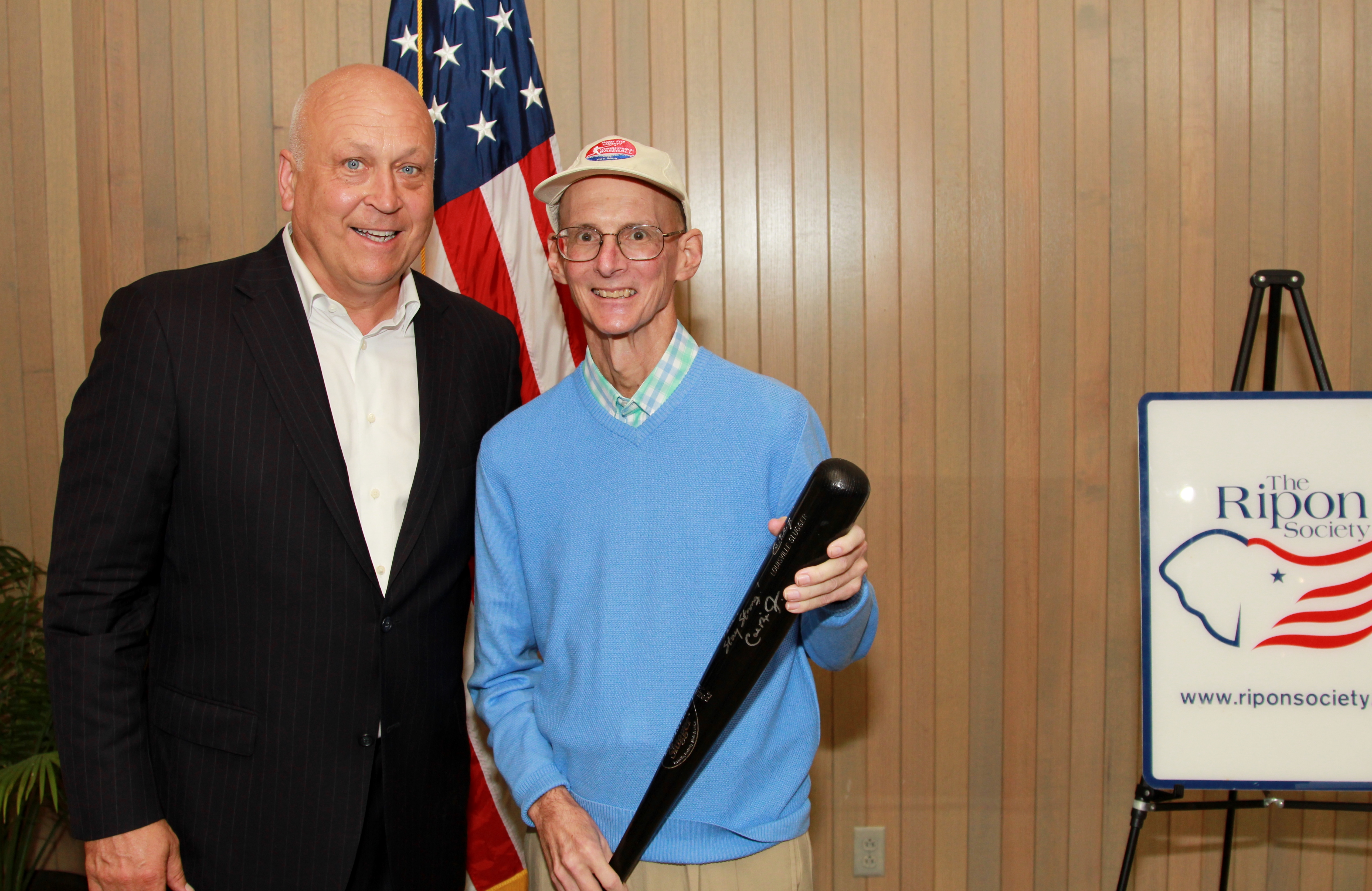 Conzelman noted that this year's symposium also featured breakout sessions that were geared around some of the challenges of running a congressional office on Capitol Hill.  These breakout sessions — which were held at the Fred W. Smith National Library for the Study of George Washington and led by instructors from the American University School of Public Affairs — included:
– "Crisis Communications & Management" – led by: Liza Morris, the Head of Communications at the AU School of Public Affairs; and, Christie Parell, Professorial Lecturer in the School of Communication;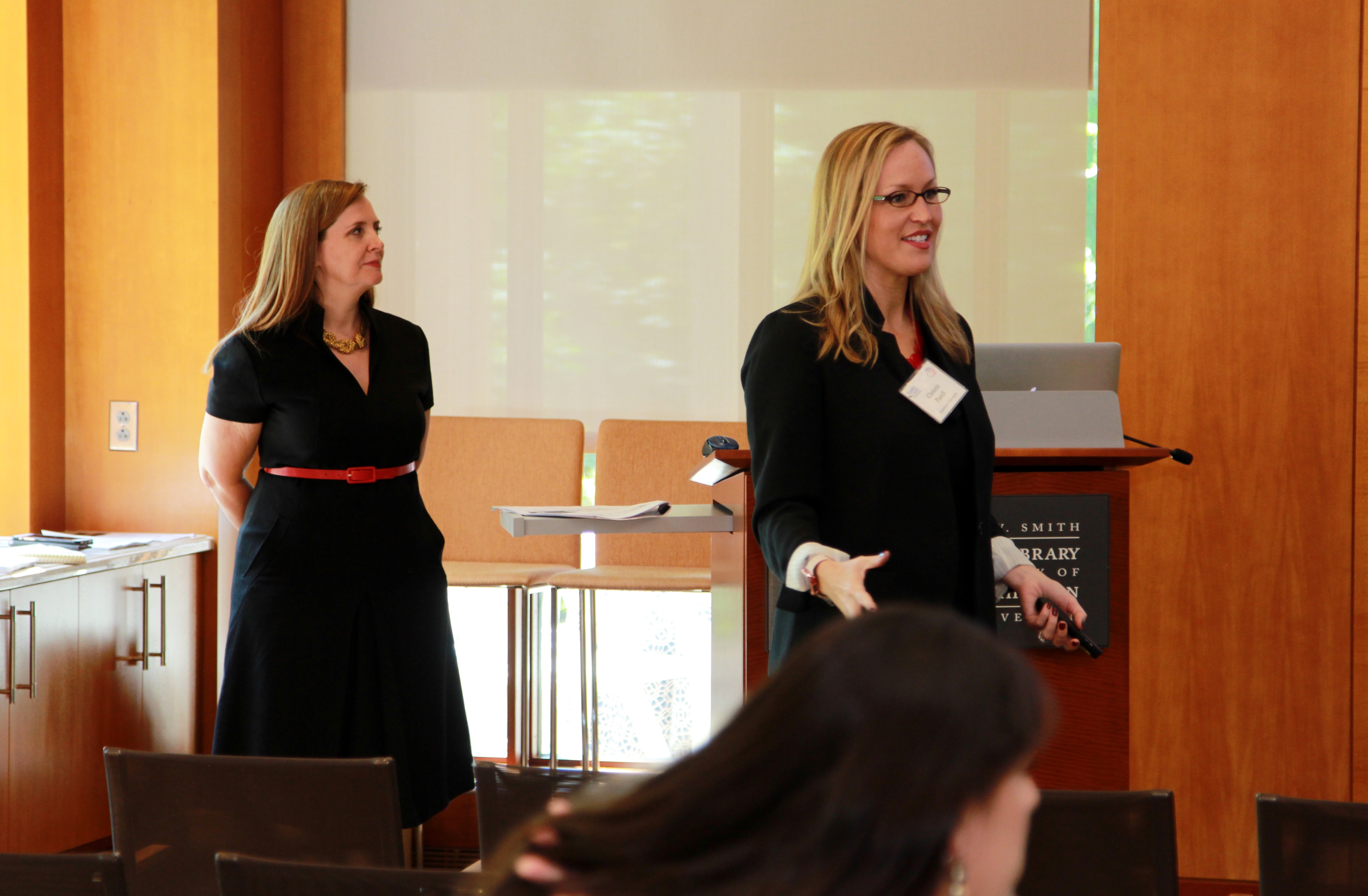 – "Managing Across Generations" – led by Patrick Malone, Director of the Key Executive Leadership Program; and,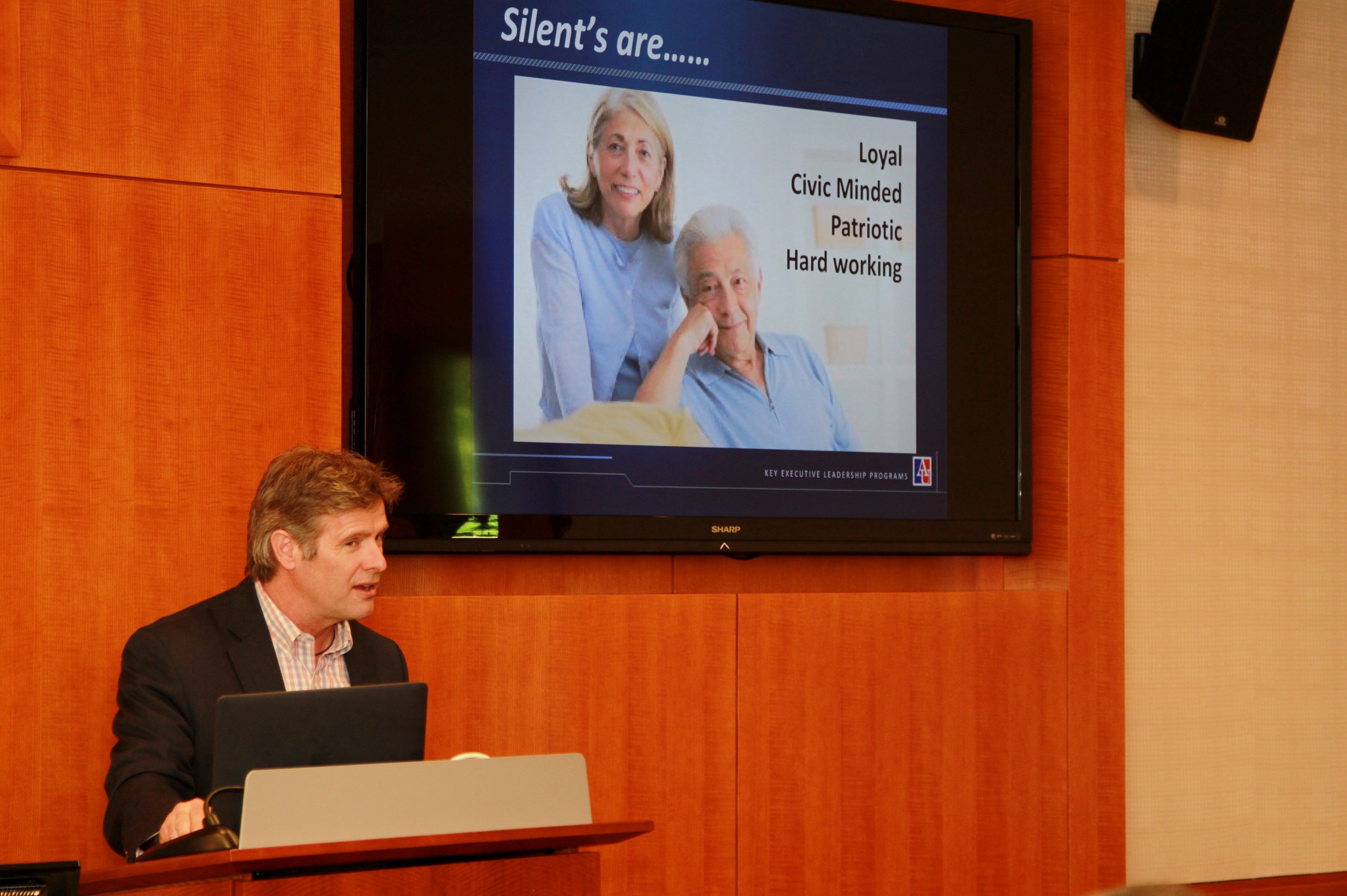 – "Talent Development/Creating the Dream Team" – led by Vicky Wilkins, the Dean of the School of Public Affairs; and, Reginald Wells, a Senior Adjunct Professorial Lecturer at the School.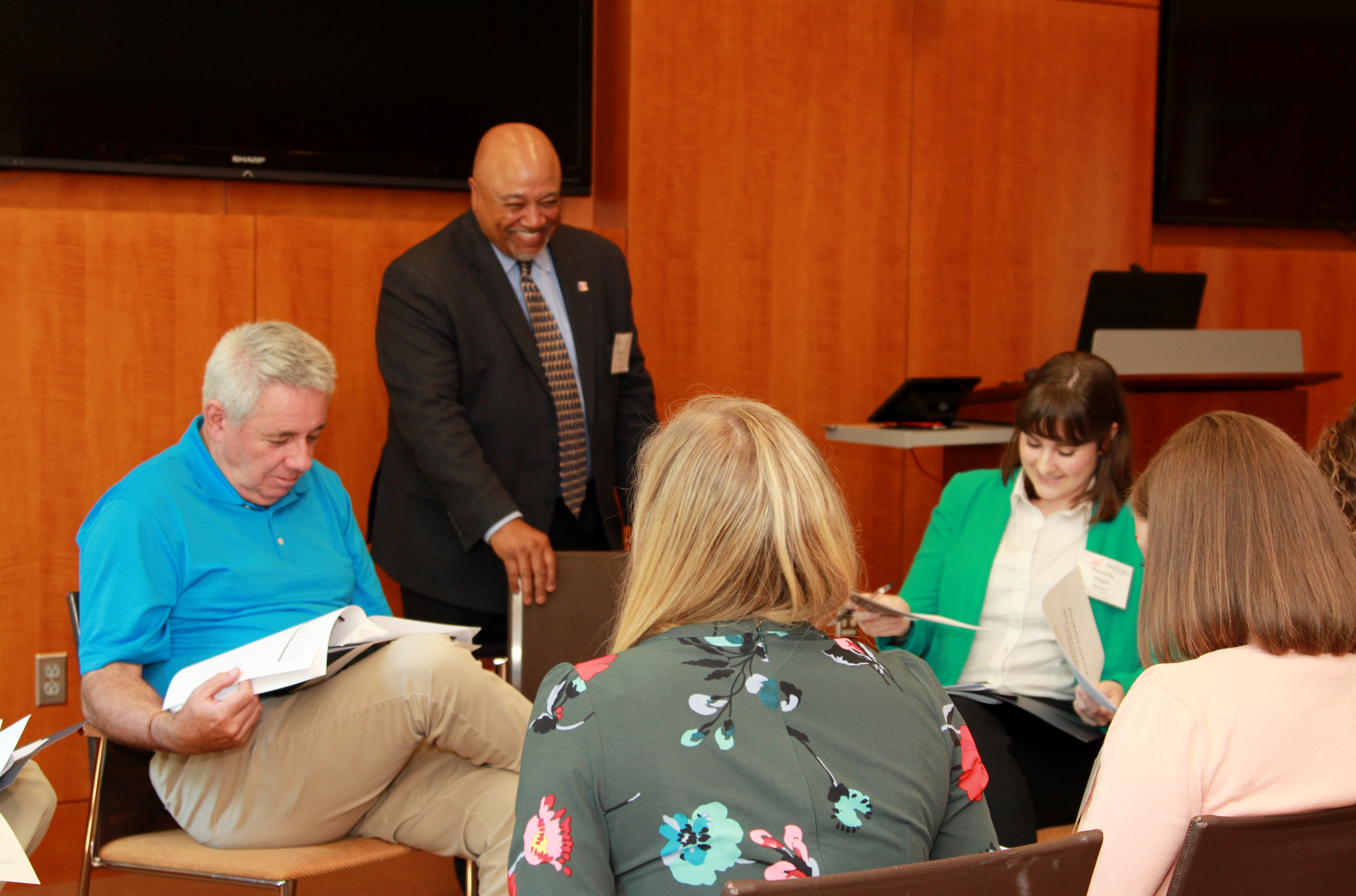 Conzelman added that Dr. Douglas Bradburn, the President and CEO of Mount Vernon, also delivered remarks to welcome attendees to the historic estate.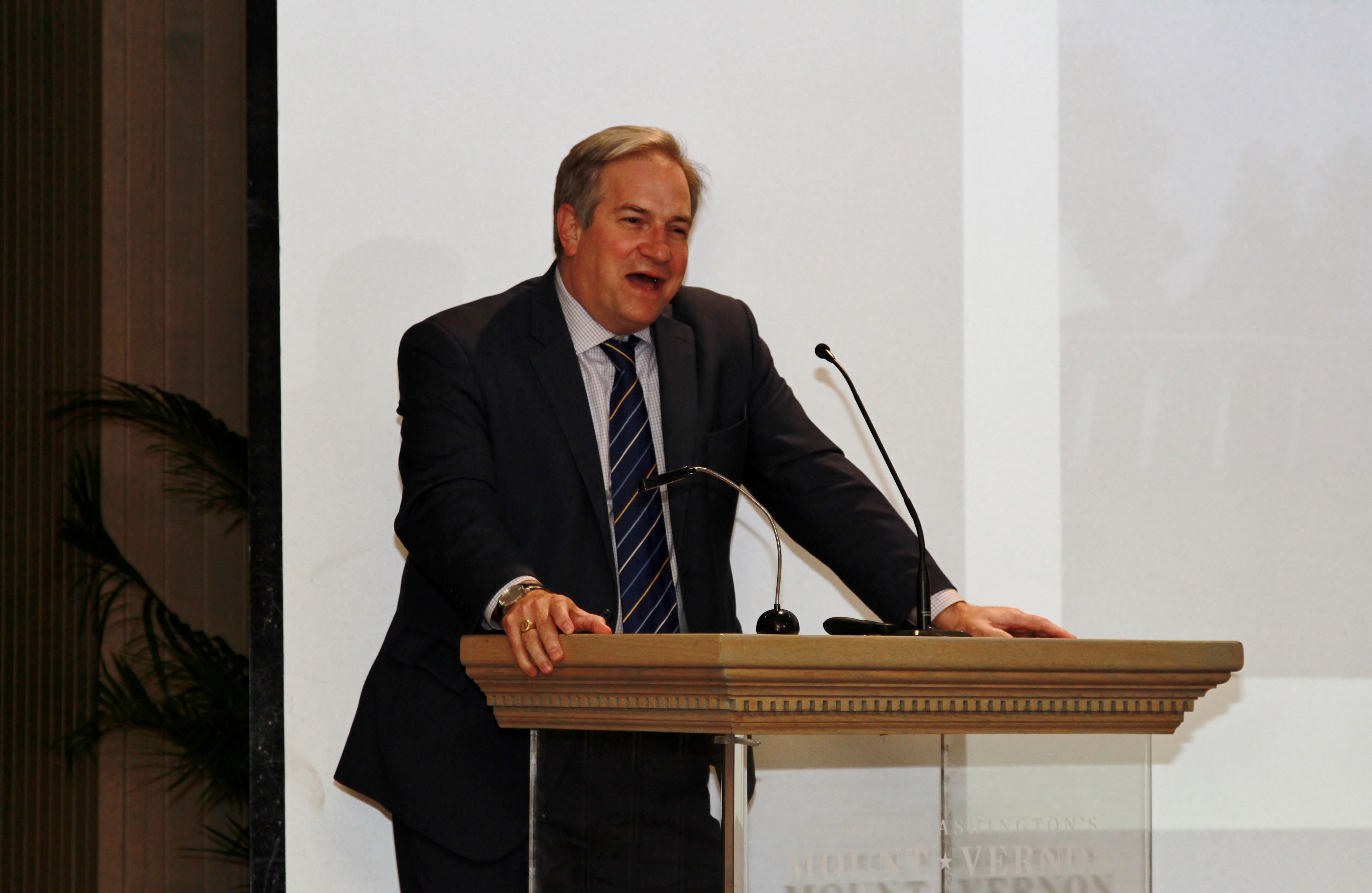 A gallery with additional photos from The Ripon Society's 8th Annual Senior Congressional Staff Symposium on Leadership at Mount Vernon on May 11th can be viewed by clicking here.
The Ripon Society is a public policy organization that was founded in 1962 and takes its name from the town where the Republican Party was born in 1854 – Ripon, Wisconsin. One of the main goals of The Ripon Society is to promote the ideas and principles that have made America great and contributed to the GOP's success. These ideas include keeping our nation secure, keeping taxes low and having a federal government that is smaller, smarter and more accountable to the people.