Christopher B. Budzisz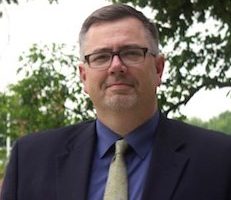 by CHRISTOPHER B. BUDZISZ
"The current picture of Iowa and Dubuque is that it is not yet firmly Trump Country," reports the Professor from Loras College and the Director of the Loras College Poll.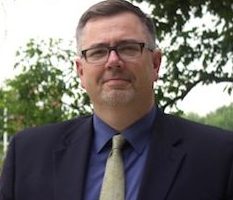 by CHRISTOPHER B. BUDZISZ
Dubuque County does not neatly fit into the standard media picture of Trump Country. In a county with fewer than 70,000 total registered voters, Democrats hold a roughly 10,000 voter edge over Republicans in terms of registration.