John S. Klemanski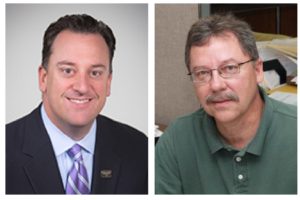 by DAVID A. DULIO & JOHN S. KLEMANSKI
"Macomb residents are sticking with President Trump," write the professors from Oakland University in Michigan.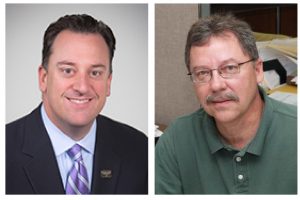 by DAVID A. DULIO & JOHN S. KLEMANSKI
Macomb County has an interesting and important history in American politics. Located northeast of Wayne County, home of Detroit, Macomb was a destination beginning in the 1970s for many white blue-collar workers who were tied to the automobile industry.