defense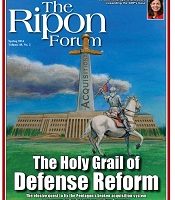 by LOU ZICKAR
One of the storylines in Washington this year has been the inability of Congress and the President to come together on some of the key challenges facing our nation.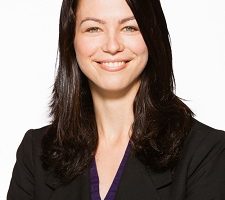 By MICHAELA DODGE
The President and Congressional Republicans have very different views about the future of America's nuclear weapons complex. Who is right?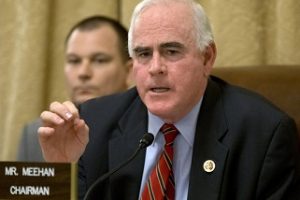 by PATRICK MEEHAN
At a time when Congress is seemingly paralyzed by dysfunction, progress is being made to keep America's cyberspace secure.