Education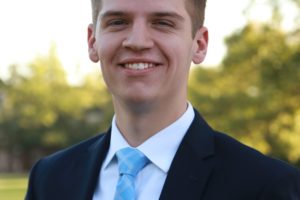 by KYLE CHANCE
Preparing the next generation of Americans for the future is in our nation's greatest interest and is our society's greatest investment.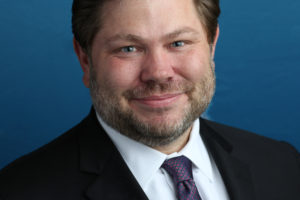 by JOHN BAILEY
With young Americans entering the workforce with a record amount of student debt, it is time for Congress to embrace a plan that could provide them with some relief from this financial burden.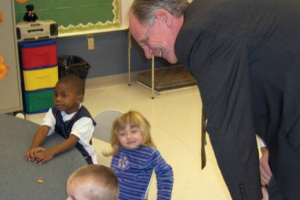 by MICHAEL N. CASTLE
A track record of success and a desire to do more.