Immigration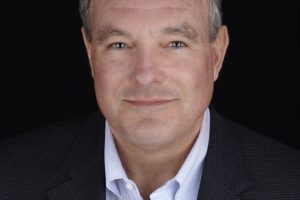 by DEE MARGO
Mexico is Texas' largest trading partner, and instituting policy that will detrimentally affect that trade is unacceptable.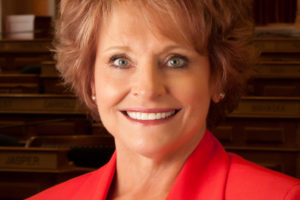 by LINDA UPMEYER
As long as both Republicans and Democrats come to the table and agree not to dig in their heels, I am hopeful.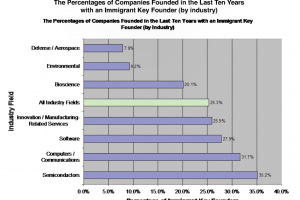 by VIVEK WADHWA
Increasingly, those starting new U.S. businesses are foreign-born.