Millennials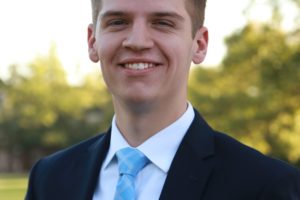 by Kyle Chance
Millennials differ from previous generations in seemingly every way, but to assume that space exploration has gone out of fashion with young Americans would be unjustified.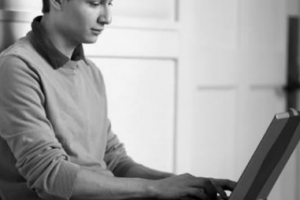 by MICHAEL HAIS, PH.D.
JACK MACKENZIE
Last year's media coverage of the Gulf Coast hurricanes helped re-define the domestic political agenda leading into this year's mid-term elections. But it wasn't just storm coverage. Political damage control was in full effect, with elected officials from all sides of the political spectrum flocking to cable news channels to assuage public fears, tamp down public outrage and cover their backsides.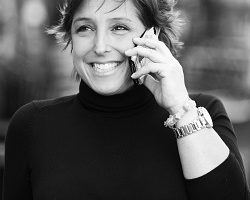 by KIM ALFANO
One of the GOP's top strategists argues that the party will not close its gender gap until it fills its deficit of new ideas.