polling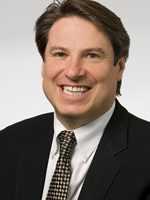 by JOHN MCLAUGHLIN
With House Republicans looking to hold and build their majority on Capitol Hill, this pollster looks at the factors that will both help and hinder their ability to achieve that goal.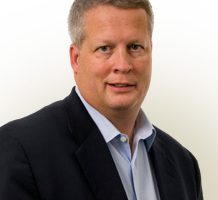 by GLEN BOLGER
The man who Charlie Cook called "the one pollster Republicans should listen to" looks at the election results and what they mean for the GOP.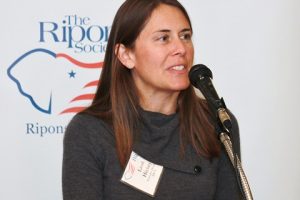 The Executive Director of the National Republican Congressional Committee weighs in with a preview of the 2014 mid-term elections.