Profile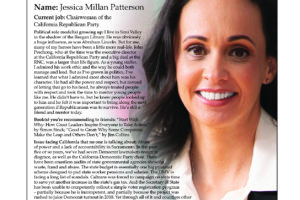 The new Chair of the California GOP discusses the challenges facing her state and how the Republican party plans on winning over voters in the coming year.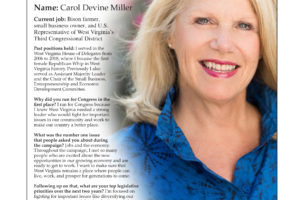 The freshman Congresswoman from West Virginia discusses why she ran for Congress and how the political service of her father shaped her political career.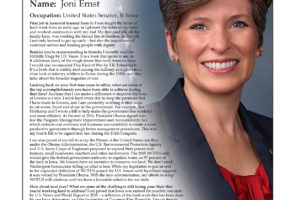 The Senator from Iowa discusses some of the accomplishments of her first four years in office, and some of the challenges she plans to continue working on next year.