veterans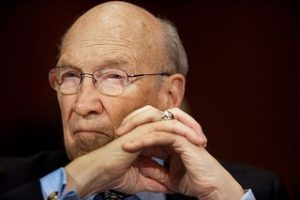 By ALAN SIMPSON
The former Senator from Wyoming argues that it's not just the Pentagon's acquisition system that needs reform – the military entitlement system needs fixed, as well.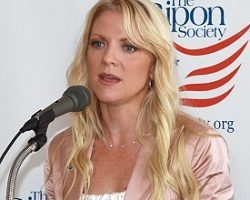 by PATRICIA DRISCOLL
Today, one veteran commits suicide every 65 minutes. A look at the work being done to end this epidemic and care for the combat-related injuries that no one can see.