ripon_admin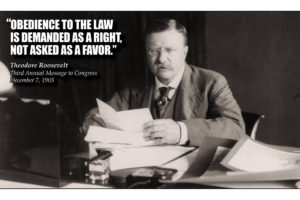 "Obedience to the law is demanded as a right, not asked as a favor."
Third Annual Message to Congress
December 7, 1903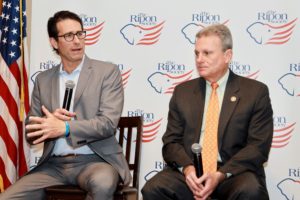 WASHINGTON, DC — Two GOP leaders of the Select Climate Committee appeared before The Ripon Society, where they applauded America's reduction in carbon emissions, and discussed additional steps to combat climate change.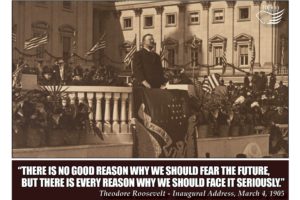 "There is no good reason why we should fear the future, but there is every reason why we should face it seriously, neither hiding from ourselves the gravity of the problems before us nor fearing to approach these problems with the unbending, unflinching purpose to solve them aright."
Inaugural Address, March 4, 1905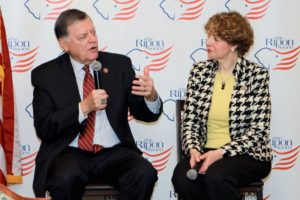 WASHINGTON, DC —While concern over the spread of coronavirus grows among those in the US and around the world, The Ripon Society hosted a discussion with two leaders in Congress when it comes to the U.S. and global pandemic threats.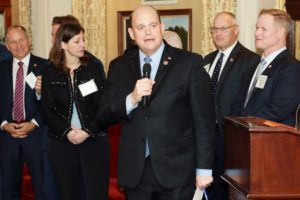 WASHINGTON, DC – With partisanship on the rise, The Ripon Society & Franklin Center held a reception with a group of lawmakers dedicated to breaking through the political gridlock and reaching bipartisan agreement on Capitol Hill.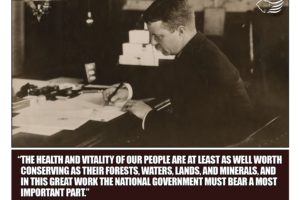 "The health and vitality of our people are at least as well worth conserving as their forests, waters, lands, and minerals, and in this great work the national government must bear a most important part."
Speech in Osawatomie, Kansas
August 31, 1910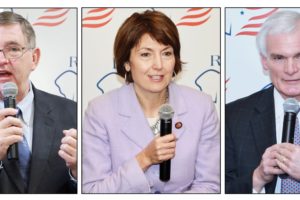 WASHINGTON, DC – Three GOP leaders of the Energy & Commerce Committee appeared before The Ripon Society to discuss the Committee's 2020 agenda and lay out their vision for the panel next year.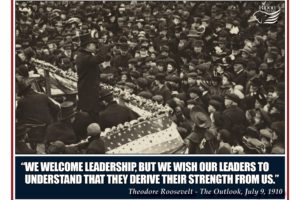 "We welcome leadership, but we wish our leaders to understand that they derive their strength from us."
The Outlook
July 9, 1910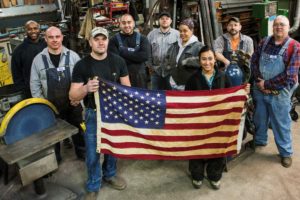 WASHINGTON, DC – Following the President's impeachment trial, Republicans & Democrats are looking to change the subject. And if you are a Republican, there is no better subject to turn to than America's economic rebound.