ripon_admin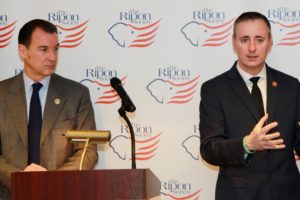 WASHINGTON, DC — Republican Rep. Brian Fitzpatrick of Pennsylvania & Democratic Rep. Tom Suozzi of New York discussed their efforts to reopen the government in a discussion hosted by The Ripon Society. 
"We must act with justice and broad generosity and charity toward one another and toward all men if we are to make this Republic what it must and shall be made."
Speech in New York City,
February 12, 1913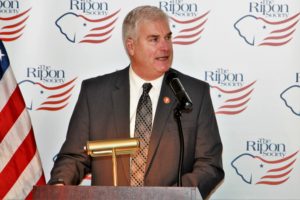 WASHINGTON, DC — Joined by 14 New Members of the House, U.S. Rep. Tom Emmer spoke to the Ripon Society about his priorities as the new Chairman of the National Republican Congressional Committee.
"No man can get power without at the same time acquiring the duty of being held to a rigid accountability for his use of that power."
Speech in Madison, WI,
April 15, 1911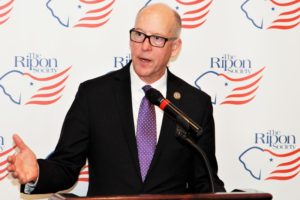 WASHINGTON, DC – U.S. Rep. Greg Walden appeared before The Ripon Society to discuss the upcoming agenda of the 116th Congress and the need to resolve the current shutdown debate.
"No amount of intelligence and no amount of energy will save a nation which is not honest, and no government can ever be a permanent success if administered in accordance with base ideals."
American Ideals,
1897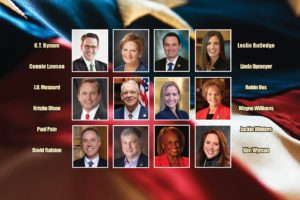 WASHINGTON, DC – With America entering a period of divided government, The Ripon Forum reached out to 12 GOP leaders around the country & asked a simple question: "What would you like to see from Washington in the coming year?"