ripon_admin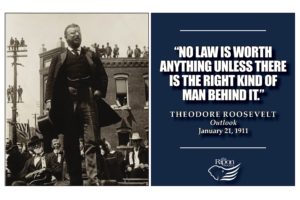 "No law is worth anything unless there is the right kind of man behind it."
Outlook,
January 21, 1911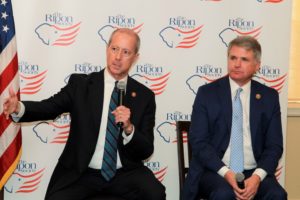 WASHINGTON, DC — With America facing an increasing number of threats, The Ripon Society held a discussion with two leaders at the forefront of keeping American interests – and the American people – secure.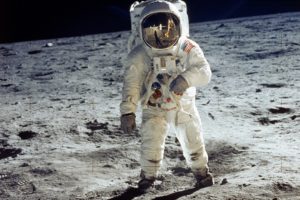 WASHINGTON, DC – With the 50th anniversary of the Moon landing approaching, The Ripon Forum examines the future of the space program and whether – in this age of debt & dysfunction – America can still do great things.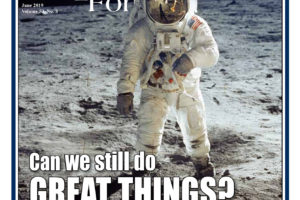 by LOU ZICKAR
The Ripon Forum commemorates the 50th anniversary of the Apollo 11 Moon landing with essays by some of the leading experts on space policy today, and a conversation with historian Douglas Brinkley about his new bestselling book.