ripon_admin
"No amount of intelligence and no amount of energy will save a nation which is not honest, and no government can ever be a permanent success if administered in accordance with base ideals."
American Ideals,
1897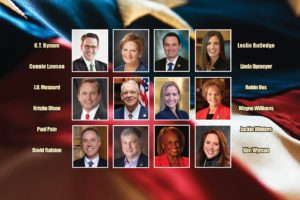 WASHINGTON, DC – With America entering a period of divided government, The Ripon Forum reached out to 12 GOP leaders around the country & asked a simple question: "What would you like to see from Washington in the coming year?"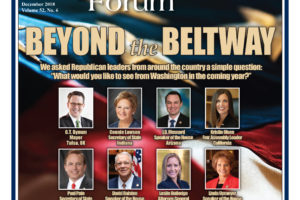 by LOU ZICKAR
In this edition of the Forum, we reached out to GOP leaders around the country and asked them a simple question: "What would you like to see from Washington in the coming year?"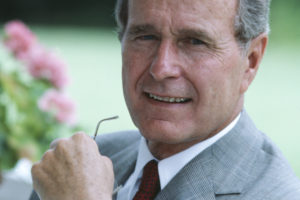 To mark the President George H.W. Bush's passing on November 30th at the age of 94, the Forum has decided to reprint our interview conducted with him in 1990.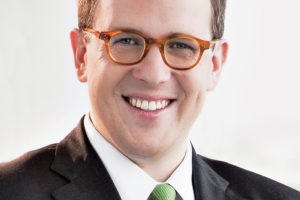 by G.T. BYNUM
The greatest contribution President Trump and Congress could make in 2019 is to follow the lead of cities across America and balance their budget.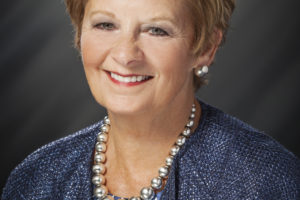 by CONNIE LAWSON
As we look to modernize as a nation, Washington needs to ensure the administration of elections stays under state and local control as required by the 10th amendment of the Constitution.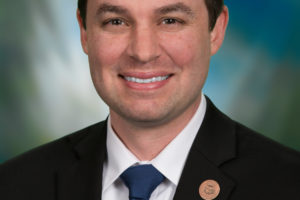 by J.D. MESNARD
At a time when our federal government continues to expand and the national debt continues to grow, there can be virtue in gridlock.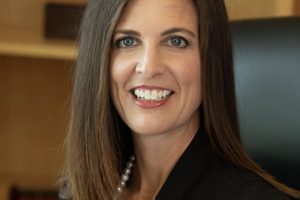 by KRISTIN OLSEN
As the New Year begins, I urge Congress and the President to hit reset and begin giving their constituents the leadership America deserves.