ripon_admin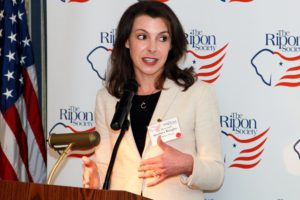 WASHINGTON, DC — The Ripon Society hosted a luncheon discussion yesterday afternoon with Shahira Knight, who serves as Assistant to the President and Director of Legislative Affairs.
"We must shape conditions so that each man shall have a fair chance in life."
At Pacific Theological Seminary,
Spring 1911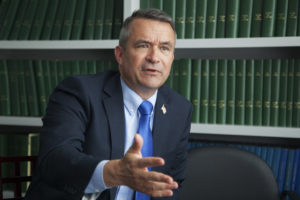 WASHINGTON, DC – In the latest edition of The Ripon Forum, U.S. Rep. Don Bacon and others look at the international institutions and treaties that help keep American interests secure around the world.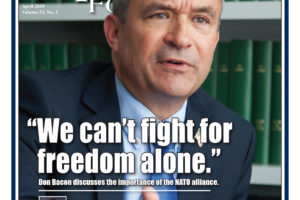 by LOU ZICKAR
In this edition of The Ripon Forum, we take a look at our international institutions and treaties and examine why they remain important to the United States and our interests around the world.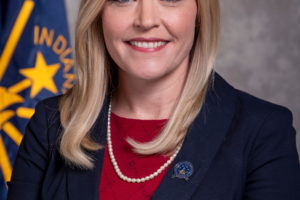 by ERIN HOUCHIN
Over the past decade, Indiana has consistently enacted honestly balanced budgets each biennium, while cutting taxes and reducing state debt.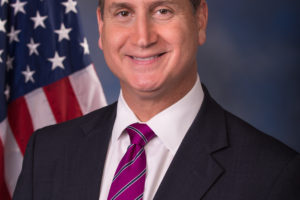 by MARIO DIAZ-BALART
Despite ruthless oppression, Venezuela's opposition movement continues to grow. The U.S. must support this movement as it seeks a democratic transition.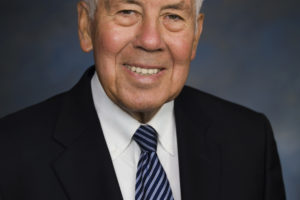 by RICHARD LUGAR
According to the late Indiana Senator, the decision to withdraw from the Intermediate Range Nuclear Forces Treaty is short-sighted and not in America's long-term interest.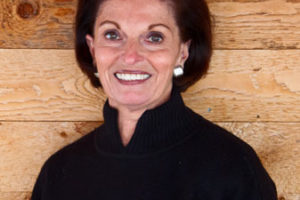 A conversation with former Reagan Cabinet Secretary Ann McLaughlin Korologos about the work of the Middle East Investment Initiative in a critical region of the world.