ripon_admin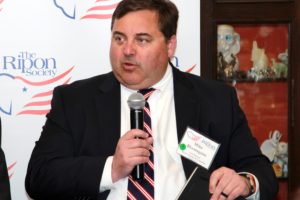 WASHINGTON, DC — The Ripon Society held a virtual discussion yesterday afternoon with the Republican Staff Director of the House Energy & Commerce Committee, Mike Bloomquist.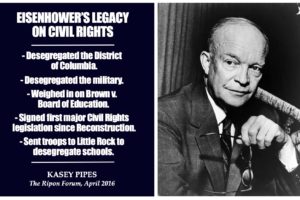 WASHINGTON, DC — From the April 2016 edition of The Ripon Forum, Kasey Pipes looks back on America's 34th President and his achievements on Civil Rights over the course of his career.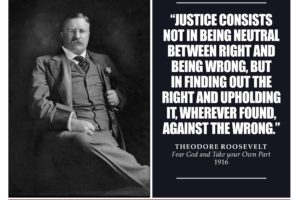 "Justice consists not in being neutral between right and being wrong, but in finding out the right and upholding it, wherever found, against the wrong."
Fear God and Take Your Own Part
1916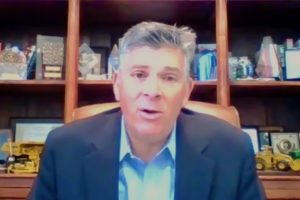 WASHINGTON, DC — As Americans grapple with the fallout from COVID-19, Darin LaHood and other leaders in Congress have begun to look at the actions of China throughout the pandemic.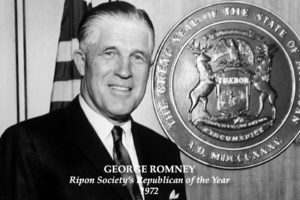 WASHINGTON, DC — Thirty eight years ago, The Ripon Society honored the late Michigan Governor, cabinet member, and businessman for his leadership on one of the most pressing issues facing America at that time — civil rights.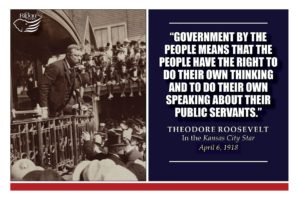 "Government by the people means that the people have the right to do their own thinking and to do their own speaking about their public servants."
In the Kansas City Star
April 6, 1918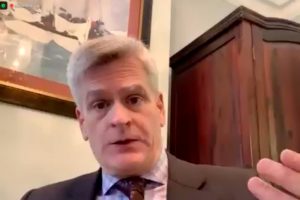 WASHINGTON, DC — U.S. Sen. Bill Cassidy appeared before a virtual meeting of The Ripon Society, delivering remarks about the fight against the coronavirus and the ongoing nationwide protests.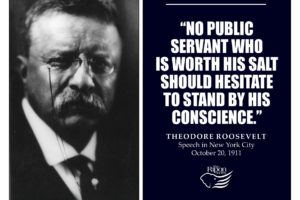 "No public servant who is worth his salt should hesitate to stand by his conscience."
Speech in New York City
October 20, 1911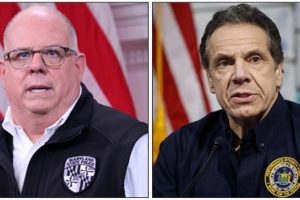 WASHINGTON, DC — With America's Governors leading the fight against COVID-19, The Ripon Society hosted a virtual discussion with the Executive Director of the National Governors Association.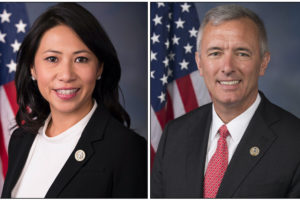 WASHINGTON, DC – In a virtual meeting of The Ripon Society, U.S. Reps. John Katko (NY-24) & Stephanie Murphy (FL-7) explained the need for a commission to better understand the U.S. response to COVID-19.